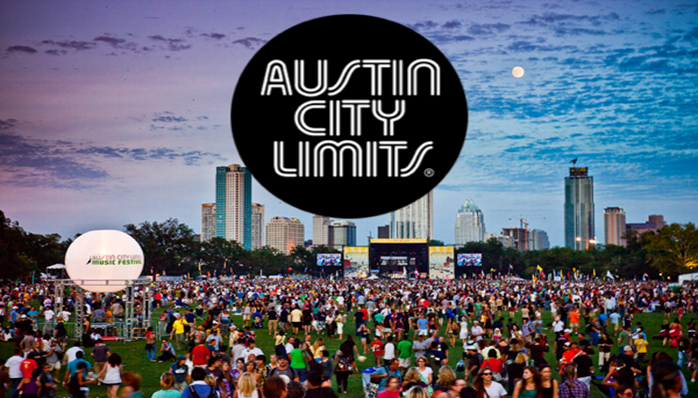 When: October 13th thru October 15th.
Where: Zilker Park, Austin, TX
Time: 10AM-10PM each day
If you missed the 1st. Weekend this is your last opportunity!
Our 2nd. weekend of our Annual ACL Music Festival is here folks! It is held in Zilker Park in the beautiful Austin, TX. This is a perfect reason to take a break, bring your friends/family and enjoy lots of great music and food. The festival will have a diverse lineup of acts with 8 stages and more than 140+ Artistsand Better Sound.
While in ACL you will get to enjoy our tacos, brews, vegan options, New wine experience and much more. The ACL Food Court will offer very tasty and mouth watering foods, drinks and sweets from favorite restaurant's from Austin and surrounding areas and an additional ACL Eats Location has also been added for a more diverse food experience.
You will get to do some shopping in the ACL Fest Store which has received an upgrade with a new location and a larger shopping experience.
Entrances to ACL Festival
There are two entrances to ACL Festival:
Barton Springs East Entrance, off of Barton Springs Rd.
Barton Springs West Entrance, off of Barton Springs Rd.
Lady Bird Lake Entrance, off of Stratford Dr.
Family Friendly & Platinum Entrance, to the right of Barton Springs East Entrance (closes at 7pm daily)
For more information, you can visit: https://www.aclfestival.com
If you have any questions about Real Estate in Austin, Texas, feel free to contact me, I am happy to help.